Spring Clean Up
The Sun is warming everything around us and the snow is finally gone! Showing all the garbage and other things that made their way around town. This is the perfect time to give your vehicle a much needed cleaning! Here are some awesome ways to keep your car clean this summer!
Tired of the trash floating around the back seat with your kids? Grab yourself an old Rubbermaid cereal box and place a plastic bag in it! Open the lid when you have garbage and then close it once you're done. It's quick, cheap, and a good way to keep the car clean!
Use a Hanging Shoe organizer to keep all the kids toys, crafts and books off the floor but still easy enough to get at! This will make it easy for the kids to find exactly what they are looking for and you don't have to worry about screaming children. A shower Caddy also works great if you have kids that share!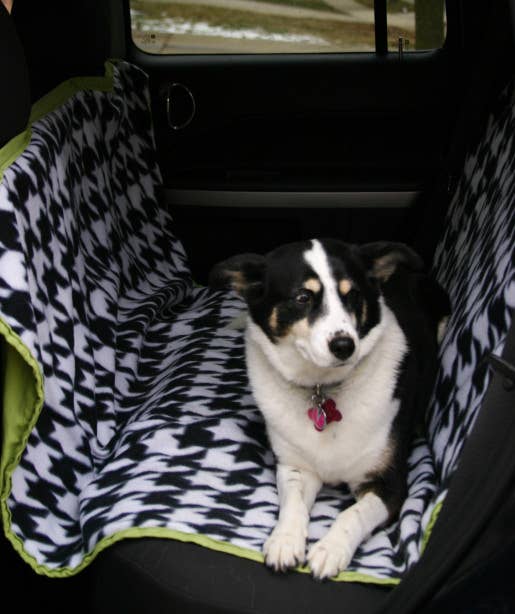 Taking your dog on a trip with you this summer but you're sick of dealing with pet hair everywhere? Take an old blanket and make a hammock for them. Simply attach hooks on the four corners then another 2 around the head rests. Then Clip the hooks together on all four sides and you have a nice hammock that will keep your dog comfy and your car clean!
For more cleaning tricks check out our other blog Cleaning Hacks Done Cheap, or Visit us online at www.virdenford.ca. Check out our Facebook, Instagram, Twitter and Youtube pages for more tricks and hacks!